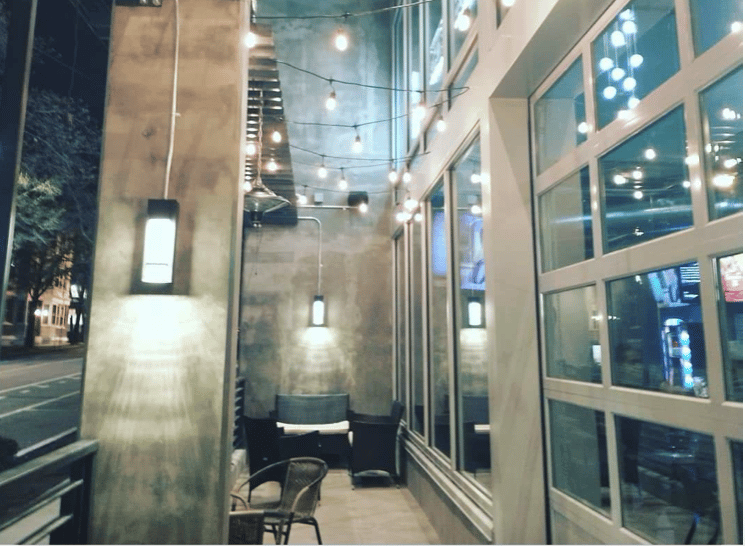 Contact
Near Climate pledge arena - QUeen Anne: 701 5th Ave N #100, Seattle WA 98109 Karaoke Friday's...9pm - 130am. gonna be a blast. every friday. come on down phone: 206-257-4217
Contact Us
Cairde Bar & Restaurant - located near Climate Pledge Arena, Lower Queen Anne, The Space Needle and The Gates Foundation. When searching for a bar near you, Cairde is your perfect spot. A great pub and Sports Bar. 

For a bar or restaurant near Climate Pledge Arena, Cairde is a quick 9 minute walk through Seattle Center to the Aena. Come have a drink or happy hour or dinner before or after the game or concert and event and save your self time in traffic and money for parking. 

701 5th Ave N #100
Seattle, WA 98109 

Phone: 206-257-4217

You can email Martha, Cairde Public House & Bar's owner, at MARTHA@CPHBARSEATTLE.COM

Thank you for filling out the form to the right. We'll get back to you ASAP. Email us either way in regards to special events, private parties, or for anything we can help you with or any and all questions. Thanks for your support.